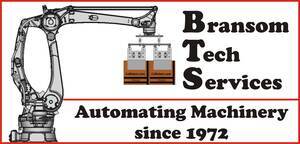 For more than 50 years, we have designed and built automation solutions for a broad range of applications and processes. We have the tools and experience to complete the job.
MACHINE TENDING ROBOTS
CUSTOM SOLUTIONS
PICK'n PLACE COBOTS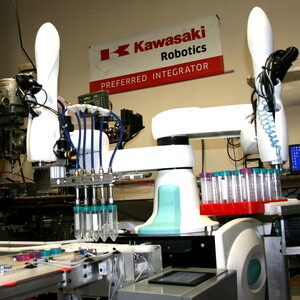 MACHINE DESIGN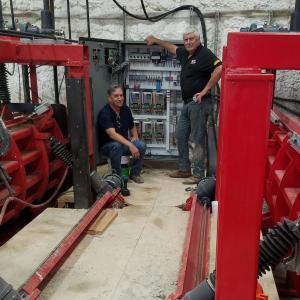 Call us when you need
Factory Automation
We are a Custom Machine Builder
We Specialize in Palletizing Robots
We Design Pick'N'Place Robot Applications
Machine Shop Tending Robots
We Build Robot End of Arm Tools
ELECTRICAL CONTRACTOR
C-10 License 930283
Since 1972, BTS Electric Service has operated as a residential, commercial and industrial electrical and mechanical contractor.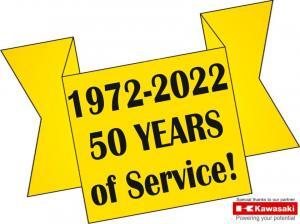 We are a licensed Electrical Contractor and engineering firm with expertise and experience planning and executing complex projects on time and on budget..
We build UL 508A Industrial Panels for many types of machines. We can also build customized industrial panels for you. Our controllers use Mapware, Logix-500/5000 and more.
BTS designs and builds automation solutions. We can integrate robots into automation. We are a great resource for manufacturers who wish to improve and modernize existing equipment and processes.
We are very experienced with complex manufacturing systems and especially the end-of-line equipment where products are boxed and transported for shipping. We specialize in industrial manufacturing automation, controls and robotics. Material handling, assembly, pick-n-place and machine tending robots are our specialty.
We use robot languages such as AS language for KAWASAKI robots and KAREL language for FANUC. In some cases, such as our palletizers, we use KRoset and Pallettool in the robot to manage configurations.
BTS designs and builds automation solutions using robots
We can design and implement anything from a PLC+HMI operating environment to robots and large scale integrated systems.
Process programming is just one of the many tools we provide our customers. We use process design in industrial manufacturing automation controls and robotics.
We use CAD, simulations and CASE tools to achieve the goals of our customers and provide cost effective, reliable and maintenance-centric solutions.