about bransom tech services
Since 1972 we have been twisting wires as a licensed electrical contractor. We design, build and install product handling solutions for manufacturing companies using automation solutions including robotics. BTS has worked from Virginia to Texas to California for our many customers. We are electricians, maintenance technicians, programmers, automation engineers and robot integrators.
Electricians, Robots and Automation for your business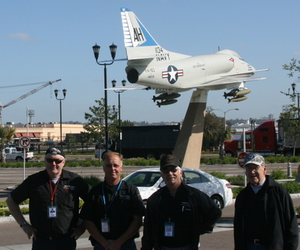 High Quality Work
I thank you for your interest in Bransom Tech Services. I am a California contractor with more than 45 years of experience in electrical and automation processes. BTS started out as an electrical contractor and began working on machinery as part of our core occupations back in the 1970's. By the 1980's we were doing work for contractors, architects and engineering companies designing and building everything from shopping malls to conveyor and material handling systems, eventually merging with my Father's company, RHR Services, to begin building highly specialized machines. Here is a list of clients.
In the 1990's we were taking on projects in the chemical and energy industries. We added networking skills, Computer Programming , Modicon, Allen Bradley and Rockwell to our core service and support. At the time, we were designing, installing and supporting complex bulk material conveyors, fabrication shops, water floods, crude oil processing systems and wind turbine farms. In 2001 we added projects in the converting industry, building portions of a 250,000 sq ft. manufacturing facility in Stockton and managing the installation and programming of the machinery inside.
In 2008 we began adding robotics to our core occupation when asked to re-task robots for a bulk material handling facility in Bakersfield. As automation grew, we partnered with FANUC Robotics in 2013 and KAWASAKI Robotics in 2016. Keeping up with automation technology is important in today's economy and we have the experience to back our projects and proposals.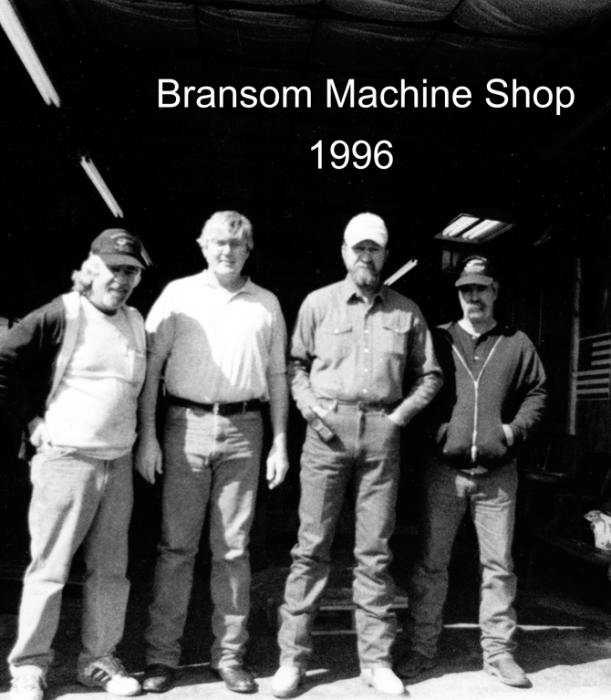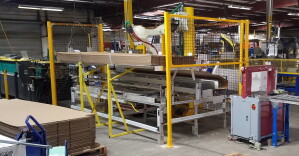 2021 Design Build downspout packaging machine being built at our shop in Lodi California

Chris is the voice on the phone and manages the office. She handles all of the day to day business of the company as well as HR management of employees and more.
Chris handles the accounting on top of scheduling and dealing with vendors and customers. She is an amazing addition to the company since 2014. She has taken over the day to day payroll and accounting for a complex company. Her background in hospitality and managing hotels has made this a more relaxed and exciting place to work. She is the pleasant face of BTS at trade shows and customer visits.

Jerry is the owner and founder of Bransom Tech Services. Jerry started industrial life as a farm helper, learning farm equipment use, repair and maintenance since the age of 9.
"I started my electrical contracting company 48 years ago in 1972 and never looked back while finding time for college. Now I design, build and install complex machines for manufacturing. I can write programs in AS, Karel, Logix500/5000, Mapware and more. BTS is a uniquely qualified solution to many problems because I have actual hands-on experience with a broad range of industrial manufacturing machines."
2021 Website Performance

I am continuously trying to improve
this website. It is hard work.
If you have any comments,
please send an email to:
support@calrobot.com

2021 Current Projects

robot palletizer for bales of rice hulls
accumulation conveyor design/build
Concrete Plant mixer system installation
robotic packaging system for downspouts
write software for almond processing
pick 'n place Robot for board stacking
2020 Projects

New robotic pharma workcells
Upgrade Schneider PLCto Rockwell
Speedblock manufacturing Facility
Wine production equipment controllers
food products palletizing system
Pharmaceutical packaging projects
San joaquin county maintenance projects
4,002 total, 14 today