Electrical Contractor
COmmercial , Industrial
and residential
Welcome to Bransom Tech Services
We are a licensed electrical contractor, designing and building robotic and automation solutions for manufacturing companies.
Electricians, Robots and Automation for your business
No job is too small. We are here to help. We have been an electrical contractor since 1972, and have experience with every aspect of electrical services. We are an electrical contractor doing commercial, industrial and residential work in our community.
Commercial Electrical Services
Diagnosis and Repair of Electrical System
Device Installation and Upgrade
New Service Installation
Upgrade Service Design and Install
Multi-family dwellings
Apartments and Office Complex
Strip shopping centers
Multi-story buildings
Commercial Utility Services
Commercial Specialty Lighting
– Parking lot lighting
– Area Lighting
– Signage installation and troubleshooting
Commercial Energy Savings and Audits
– Compressed air audits
– Solar power evaluation
– Solar installation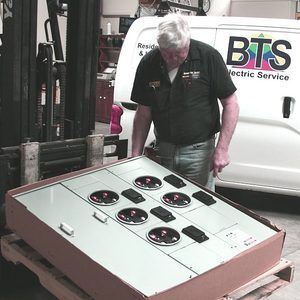 .
Service upgrades
Electrical System Maintenance
– Check Breaker Panel
– Check Breakers
– Troubleshooting Lights and Plugs
– Troubleshoot HVAC Power
– Lease space wiring
– Property Management Services
– Contract Maintenance Services
Industrial Electrical Services
Motor Testing and Repair
Equipment Mechanical Repairs
Custom Equipment Retrofits
AC and DC Drive maintenance and repair
VFD/Soft Starter Installation and Start-Up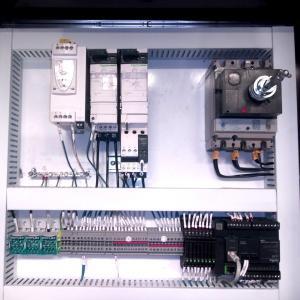 UL Panel Shop / Panel Builders
Control Panel migration services
HMI/PLC Programming
Industrial Automation Controls Troubleshooting
Robot design, integration and installation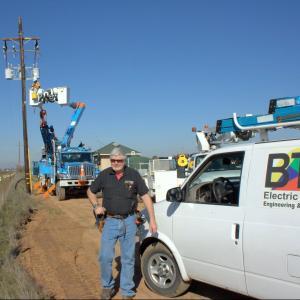 Failure Analysis
System Integration Services
Custom Automation and Design
Custom Robotics Integration
HMC and PLC installation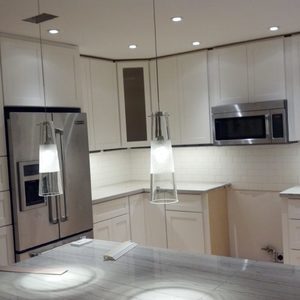 Home remodel services
Backup power
Ceiling fan installation
Circuit breaker replacement
Code compliance
Computer wiring
Electric and Breaker Panel Upgrades
Electric heat, ranges & dryer installation
Energy saving lighting solutions
Exhaust fan installation
Generator installation, service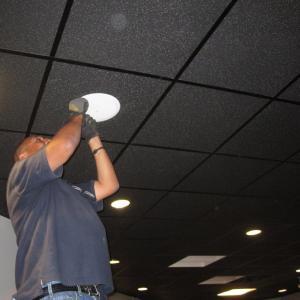 Lighting retrofits and upgrade
Generator repair and maintenance
High efficiency lighting
Holiday lighting
Indoor lighting, outlets, and switches
Intercom systems
Internet wiring
Kitchen lighting and range installation
Lamp post wiring
Landscape lighting
Lighting controls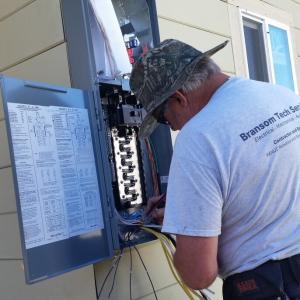 New construction
Motion Sensors
Outlet, switch and home lighting
Outdoor lighting, outlets, switches
Pool, spa or hot tub wiring
Recessed lighting
Service Panel Upgrades
Smoke/CO detectors
Underground wiring
Whole home surge protection
Wiring upgrades